For those who wear glasses and sunglasses,
Firmoo.com
is a great place to shop for trendy frame styles or just stick with your typical look for a great price. Firmoo.com fills all your prescription glasses needs in regular and sunglass form. And as a great treat,
first time customers get a pair free!
It's an outrageous offer everyone should jump on, right?
Here is a message directly from Firmoo:
"
Firmoo is the World's Most Popular Online Eyeglasses Store. We have always been committed ourselves to offering customers the best quality products at the most affordable prices which start at 8 dollars- 80%-90% lower compared to that in local store. Furthermore, Firmoo has launched First Pair Free Program for new customers to test our products and service for free by paying shipping only
."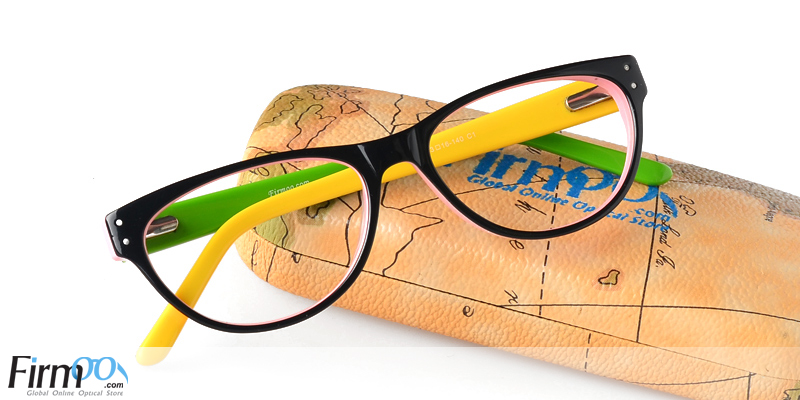 Pretty sweet, right? I love sunglasses myself, and honestly do need to get my eyes checked for a new prescription. I always seem to put it off because glasses are so expensive. Fortunately, Firmoo.com makes it easy and affordable to shop for eye-ware!
Looking to order? Check out their awesome
how-to page
to get started!
And for my readers I give you a...
GIVEAWAY! YAY!
This is a special giveaway because EVERYONE WILL WIN SOMETHING! All you have to do is enter!
Two lucky participants will win a free pair of glasses of their choice (from the
Classic Series
.
Eyeglasses selected include frame plus 1.50 single vision lenses. Sunglasses selected include frame plus zero-powered lenses
) (shipping not included.) If there are over 50 valid entries,
a third pair will be given away
.
To the rest of my awesome readers who enter, each will receive a 50% code that includes shipping. Sweet deal, right? Right! Now get to entering!!

(*Giveaway is open to the following countries: US, Canada, Australia, New Zealand, Ireland, Austria, Belgium, Denmark, Germany, France, Finland, Netherlands, Luxembourg, Malta, Norway, Portugal, Sweden, Switzerland, Spain, Greece, Italy, England, UAE, Bengal, Argentina, Pakistan, Brazil, Russia, Peru, Mexico, Ukraine and Israel, Oman, Kuwait, Egypt, Qatar, Bahrain, Latvia, Romania, South Africa, Saudi Arabia, Jordan, Syria, Czech, Iceland, Slovakia, Slovenia, Papua New Guinea, Singapore, Malaysia, Thailand, Philippines, Hong Kong, Macau, Taiwan, Korea, South
Korean, Japan, Vietnam, Cambodia, Mongolia, Indonesia, Poland, Hungary, Turkey and India.)